For the last 90 years, LOVATO Electric has been designing and manufacturing low voltage electrical components for industrial applications. Established in 1922 in Bergamo (Italy), LOVATO Electric has been a family-run business for four generations.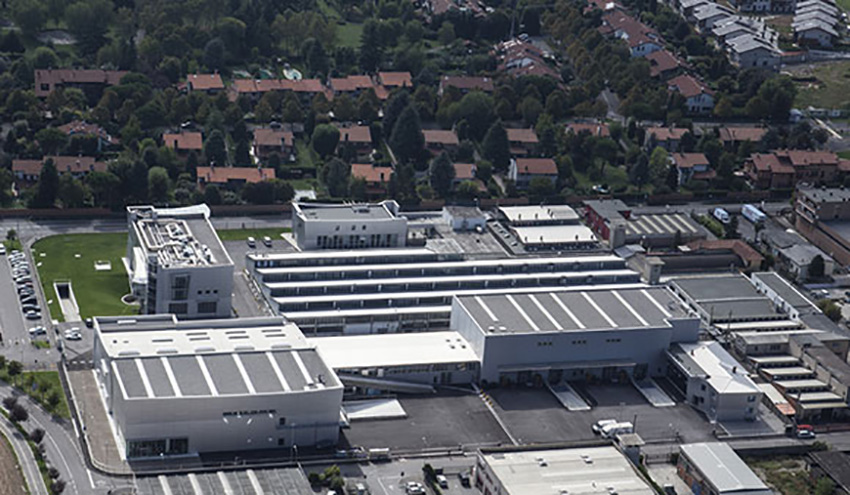 LOVATO Electric (Factory in Bergamo, Italy)
LOVATO Electric offers more than 10,000 products certified to the most stringent international homologation marks. Engine thermal cutouts, contactors, buttons, circuit breakers, limit switches, digital multimeters, energy counters, soft-starters, protection relays, automatic power factor correction systems and genset controllers are just a few of the products designed and manufactured by LOVATO Electric.
13 foreign offices and a network of 90 importers ensure that Lovato Electric products are available in more than 100 countries worldwide, with competitive products and services for industrial automation and energy management.
LOVATO Electric S.p.A.
Via Don E. Mazza, 12
24020 GORLE (Bergamo), ITALY

_
Tel: +39 035 4282111
Fax: +39 035 4282200