Monitoring – Control – Saving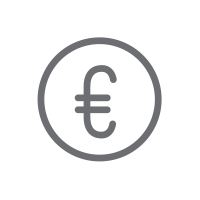 Convenient
Quick return on investment thanks to the savings achieved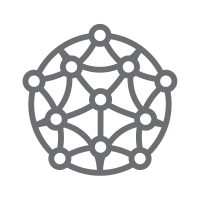 Scalable
Scalable to your installation requirements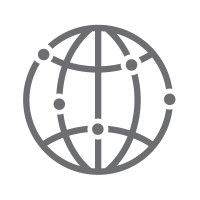 Web based
Web accessible from multiple devices, even simultaneously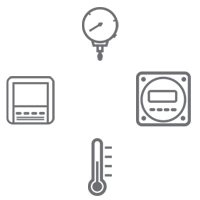 Complete
Measurement of the different forms of energy (electricity, gas, water, etc.)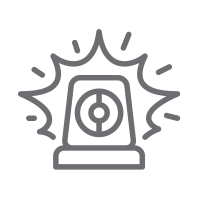 Reliable
Automatic emailing of alerts and reports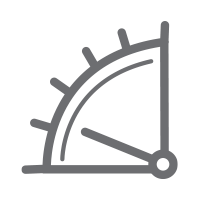 Fast
Real time access to instantaneous values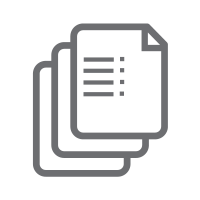 Detailed
Possibility of building data logs with sampling rates up to 5 s.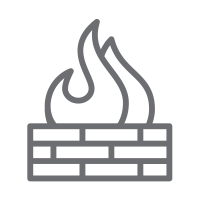 Safe
Extreme data security thanks to use of HTTPS and daily backup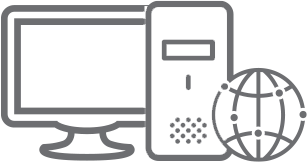 Energy Management
Energy efficiency is an intelligent way to manage and limit the growth of your energy consumption and costs. It improves your competitiveness by supplying more services for a given energy consumption, or maintaining the same services while reducing energy consumption.
Discover how to optimise your energy consumption – starting now!
Standard reference
In a well-organised industrial or service organisation, energy efficiency improvement is continuous, coordinated and interactive. Discover your legal obligations and the applicable standards.
Key elements
I want to reduce wasteful consumption and optimise my use of energy without sacrificing productivity. How can I achieve this? Monitoring and analysis is the first step.
Where to operate
In order to use no more energy than is strictly necessary, it is important to modulate the speed of motors under highly variable load conditions.
_
Want to know more?
Contact our technical sales department for further details. The more we know about your needs, the better the service we can offer.