Monitoring – Control – Saving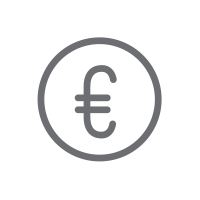 Convenient
Quick return on investment thanks to the savings achieved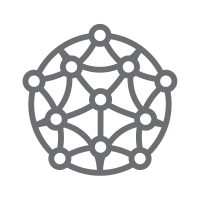 Scalable
Scalable to your installation requirements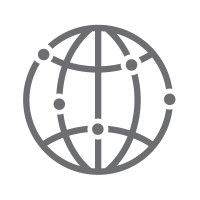 Web based
Web accessible from multiple devices, even simultaneously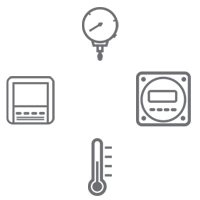 Complete
Measurement of the different forms of energy
(electricity, gas, water, etc.)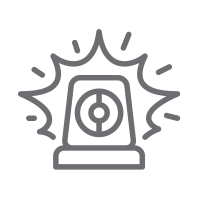 Reliable
Automatic emailing of alerts and reports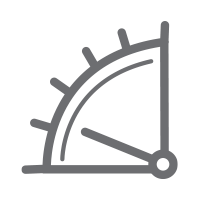 Fast
Real time access to instantaneous values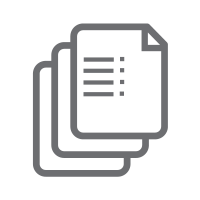 Detailed
Possibility of building Data Logs with sampling rates up to 5s.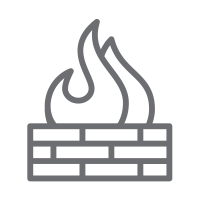 Safe
Extreme data security thanks to use of HTTPS and daily backup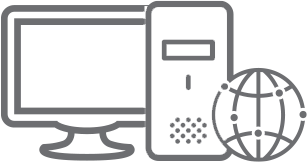 Energy Management
Energy efficiency is an intelligent way to manage and limit the growth of your energy consumption and costs. It improves your competitiveness by supplying more services for a given energy consumption, or maintaining the same services while reducing energy consumption.
Discover how to optimise your energy consumption – starting now!