Established in 1922 in Bergamo (Italy), LOVATO Electric has been a family-run business for four generations.
LOVATO Electric provides competitive products and services for Energy Management and industrial automation.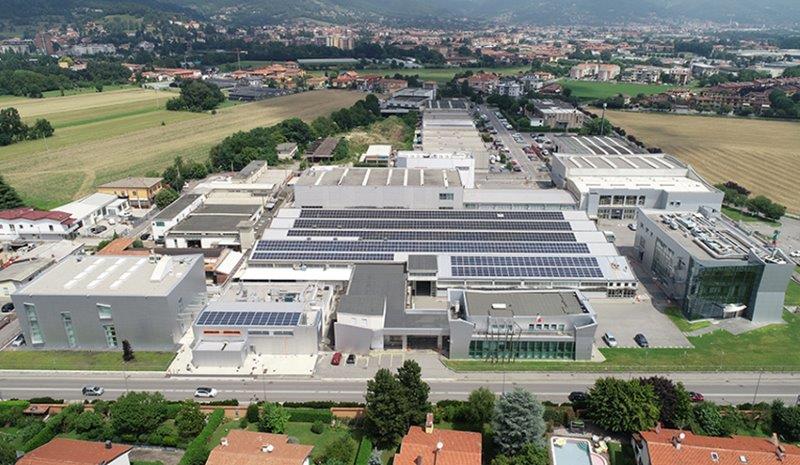 LOVATO Electric (Factory in Gorle, Bergamo – Italy)
LOVATO Electric offers more than 18,000 products certified to the most stringent international homologation marks: energy counters, digital multimeters, Soft starters, protection relays, automatic power factor controllers and genset controllers are just a few of the products designed and manufactured by LOVATO Electric for Energy Management.
With 15 foreign offices and a network of 90 importers LOVATO Electric ensure products availability in more than 100 countries worldwide.