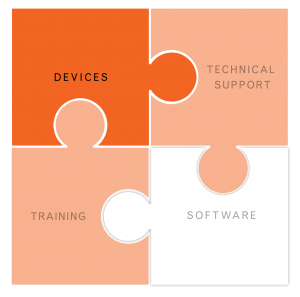 To obtain precise, accurate information for energy saving analyses, LOVATO Electric proposes measurement instruments and energy meters for modular or enclosure-mounted installation, for single- and three-phase applications, whether networked or standalone, with the option of adding closed or openable, normal or precision current transformers.
Some devices can be expanded to acquire digital or analogue signals from the field in order to monitor all energy supplies.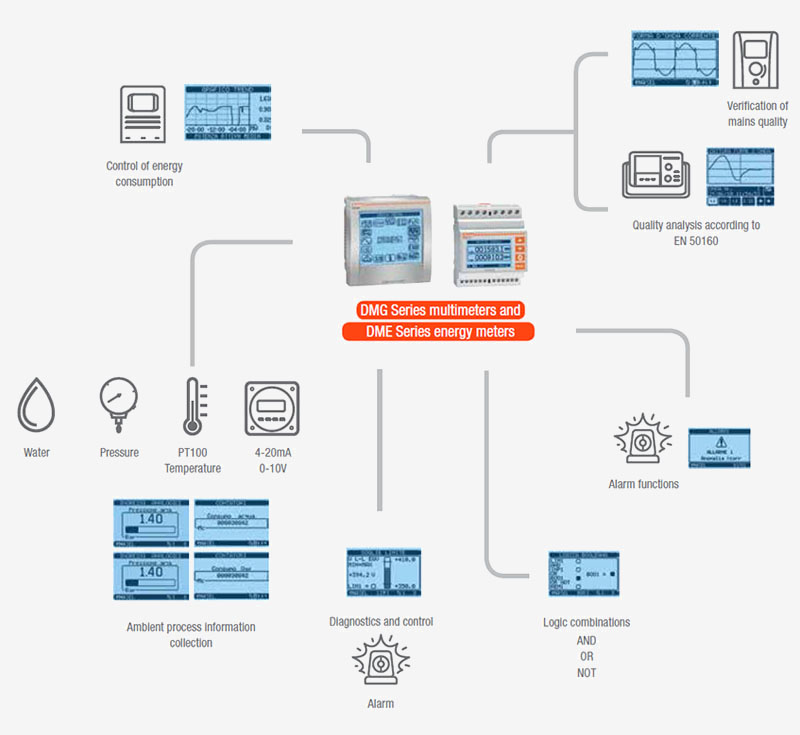 For the economic offer and purchase of LOVATO Electric electronic devices please contact our sales organization.